PARMA, THE TASTE AND FLAVOUR CAPITAL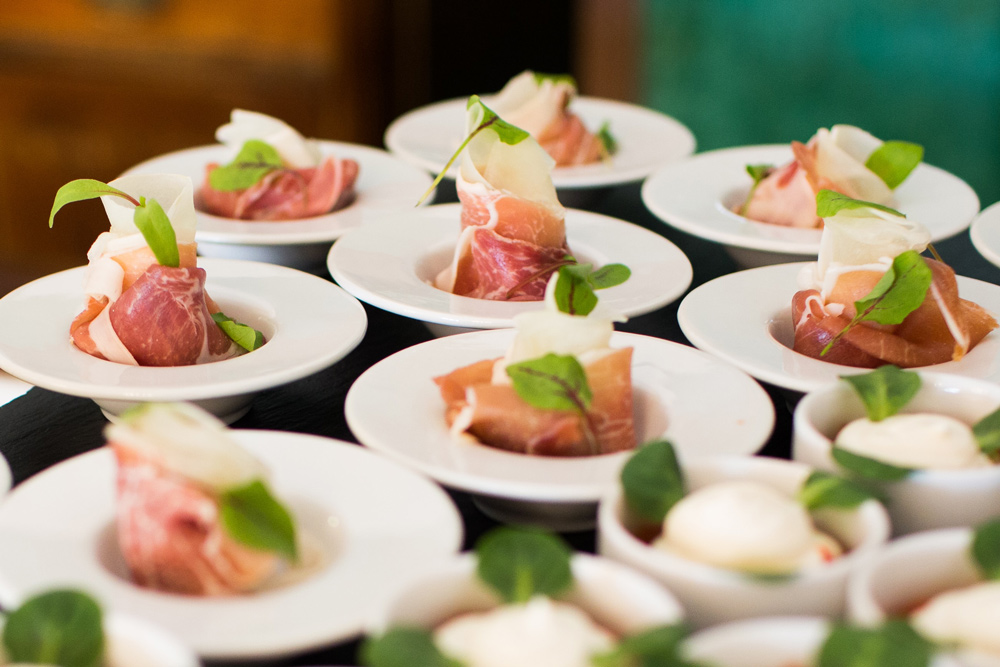 Global Ambassador of the Food Valley
The Emilian city was designated a UNESCO Creative City of Gastronomy in 2015.
This recognition highlights the culinary excellence of an area renowned throughout the world for its unique flavours. It is no coincidence that Emilia Romagna holds the record for the number of DOP and IGP products and this recognition is just the crowning glory of a myriad of excellent examples which can be found in the area around Parma.
Parmigiano Reggiano (Parmesan cheese), Prosciutto di Parma (Parma ham) and Salame di Felino are just some of the treasures that have been captivating the palates of Italians and foreigners since time immemorial, gastro-tourists who can hardly resist the host of flavours that take shape and come together in this area thanks to the centuries-old experience of the masters of flavour who live in Parma.
In order to promote the culinary excellence of one of the most prosperous towns in central Italy, a fruitful synergy has been created in the beautiful Emilian town between private individuals and public bodies to focus on the celebration of the city's products – the taste and flavour capital.